Curtis Campher showcased his skills at number three for Ireland's upcoming ODI series against England during Munster Reds' dominant 115-run victory over the Warriors at Bready. Despite early trouble caused by Ryan Macbeth (2-38), Campher formed crucial partnerships, including a match-winning 90 runs in 15 overs with Gareth Delany. Unfortunately, Campher fell just short of a century, brilliantly caught at cover by Scott Macbeth for 98 from 101 balls.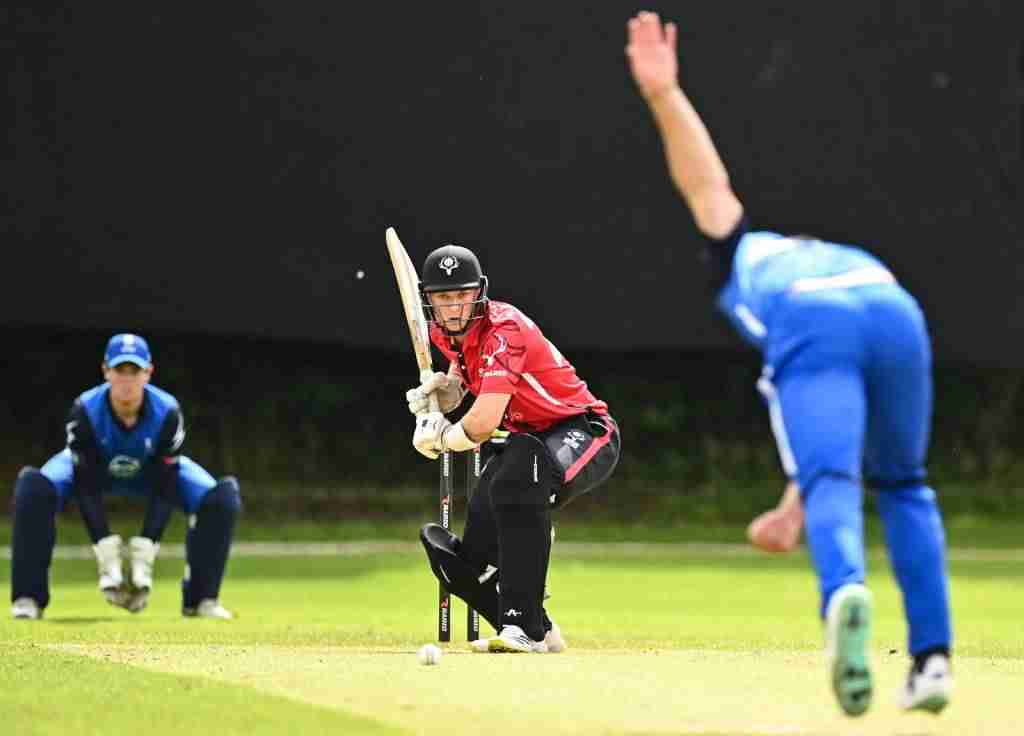 Delany then took charge, punishing the Warriors bowlers, especially Carson McCullough and Craig Young (2-75). Delany agonizingly also fell for 98, slicing a full toss from Graham Hume (2-40) to Jared Wilson at point after a belligerent knock of 83 balls, featuring 6 sixes and fours.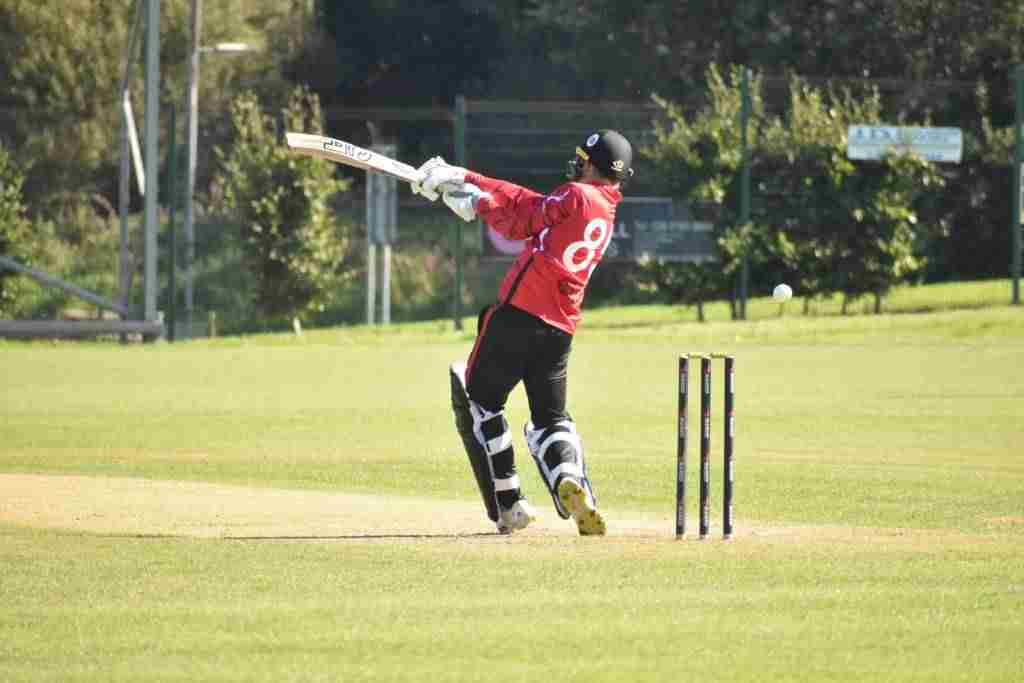 With a challenging total of 306 for 8, the Warriors' top-order collapse, reduced to 32 for 5 by Liam the excellent Liam McCarthy (5-16)  and Josh Manley (2-24), effectively sealed the match. Although Cameron Melly (44) and Jared Wilson (29) offered resistance with an 85-run partnership, McCarthy's impressive five-wicket haul, including the dismissals of Melly and Wilson, caught the attention of Ireland Bowling Coach Ryan Eagleson. Ben White's leg-spin also contributed two wickets as the Warriors were bowled out for 191 in the 41st over.