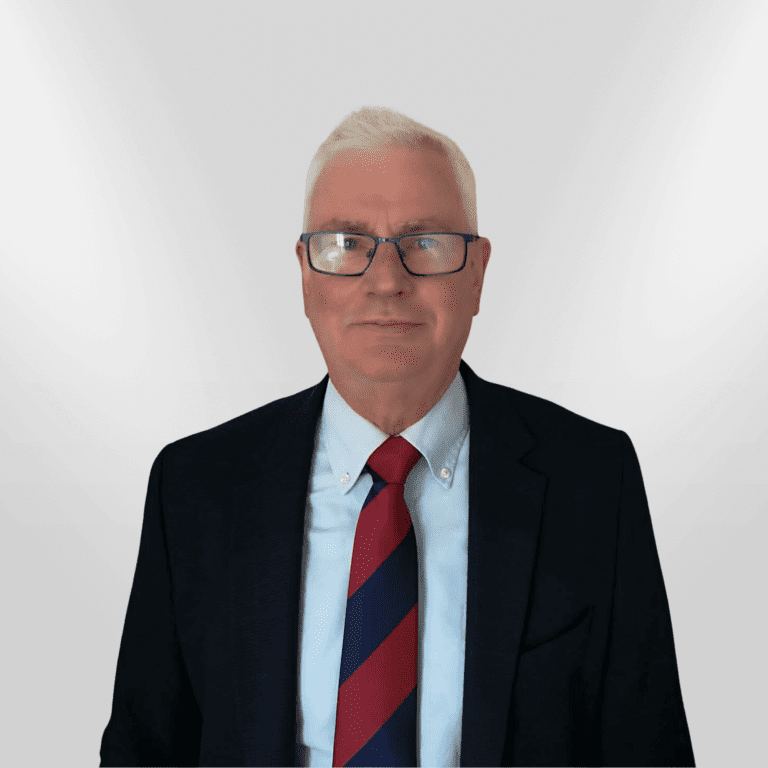 Jack Filan – President of the MCU
"I am honoured to be taking on the role of President of the Munster Cricket Union.
I would like to pay tribute to my immediate predecessor, Kuros Mohammadi, who has held office for the last 3 years during a very challenging time and guided us through the storm of the pandemic with drive and success.
I have been involved with Munster Cricket for over 22 years as a player and administrator.
During this time, especially over the last 5 years, Munster Cricket has developed and become a CLG company enabling increased funding and resources to promote and develop cricket further within the province.
I look forward to working closely with the executive committee and wish every success to all our teams, clubs, umpires, coaches and administrators in the province for the forthcoming season."