The Munster Heat can be proud of their efforts in the inaugural Future Interprovincial series where they played against the other provinces and the U19's in both white-ball formats over the space of 4 weeks
Results-wise, they finished with 2 wins, which left them in fourth position overall when all games were completed. In two of the other games that went against them, it was by margins of 1 run and 35 runs, so it could have been a case of "what might have been" for the Heat.
Individually, Murtaza Sidiqi (179 runs @ 26), Harvey Wooton (156 runs @ 26) & Jack Buss (102 runs @15) were the top performers with the bat. Sidiqi was 6th overall in the overall competition run charts and was top of the 6 hitting charts with Wooton in joint 3rd.
On the bowling front Matt Brewster (11 wickets @ 24), Brandon Kruger (8 wickets @ 20) and Zubair Hassan Khan (8 wickets @ 24) were the top three for the Heat with the ball. In the overall competition standings, Brewster was 3rd, Kruger 8th and Hassan Khan was second in the strike rate column.
They had their most consistent performances in the T20 where their skills were a match for all the other sides. It was when they moved into the 50 over format where they were put under more pressure. What was evident was that they were able to string parts of the game together for a certain amount of overs at a time but then for several reasons would lose control of the momentum and suffer as a result.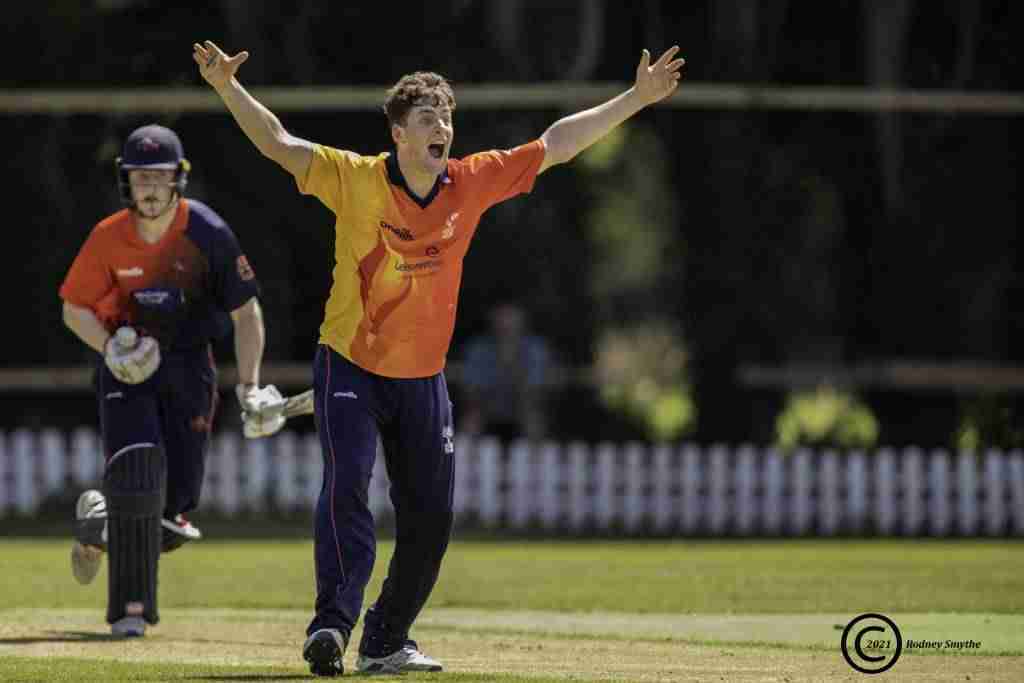 Having only had two overage players and no senior Interpro squad members involved, the competition was a huge benefit to the next cabs off the rank. To be exposed to a level of competition where you are under more pressure to bowl more consistently hit good and bad balls for runs and constantly be tested in the field was truly invaluable for players and coaches alike.
More games that are going to the wire is what's going to help all the sides involved and hopefully, with some tweaks, this can be achieved for 2022 because this has been one of the best additions to the pathway by Cricket Ireland.