It was the biggest day in Cork Harlequins Cricket Clubs history. The first time in an All-Ireland Final with a chance to go forward to represent Ireland in a European club competition. In excess of 70 supporters, young and old made the trip to Observatory Lane in Rathmines last Sunday, where they would take on Brigade
With heavy rain in Dublin the previous two days, the wicket had a good bit of moisture in it which meant the toss would be crucial. On winning it, Cork Harlequins skipper Matthew Brewster had no hesitation in asking the Beechgrove side to bat first.
Two early wickets by Zubair Khan left Brigade 13 for 2 and the Cork men were well on top. There were contributions from 5 of the North West side's batters with 26 being the highest from Ryan Barr. What differentiated his innings was the fact that he hit 3 maximums off three consecutive deliveries and on a day where boundaries were scarce, a total of just over a hundred quickly became 125, which on a normal day, was slightly below par but runs on the board in a final can never be underestimated.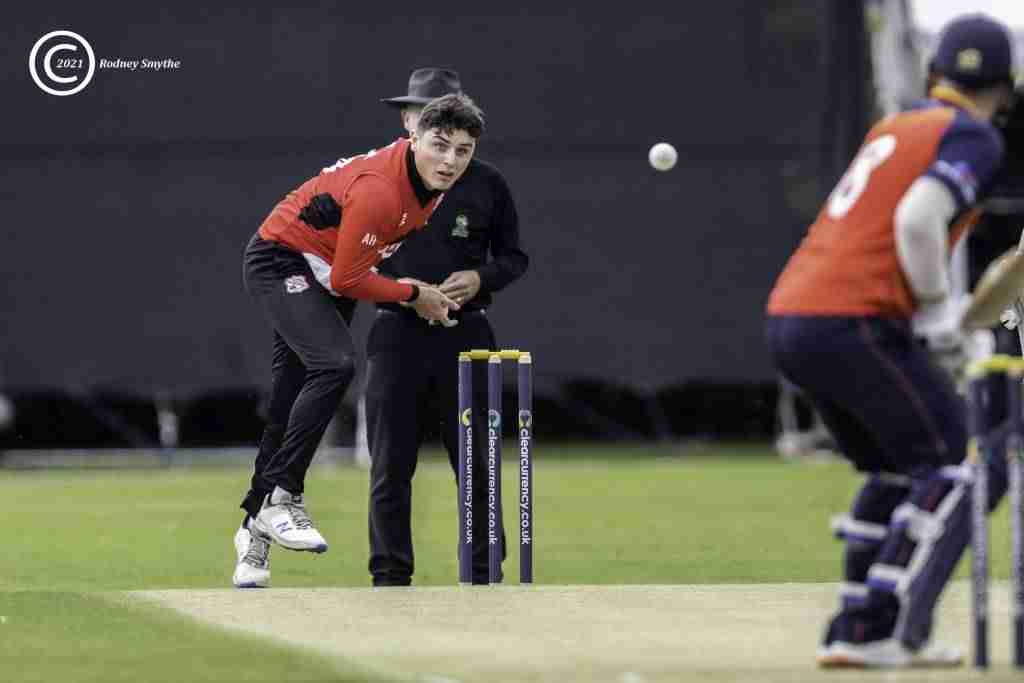 All the Quins bowlers did well in bowler-friendly conditions but Brewster led from the front with 2 for 16 off his four overs. The reply did not get off to the best possible start with three of the top order succumbing to pressure and being back in the shed with only 23 on the board. Things didn't get better as Brewster, who had just hit a 6, tried the exact same shot and was caught at wide long-on.
Mubeen Ali and Jack Buss came together and had Quins most fruitful partnership of the match which saw them reach 76 for 5. When they both departed, it left the Farmers Cross men needing 9 an over for the last 4 and eventually, the pressure told with the Cork men losing out by 8 runs. It was a brave effort by a side who had never been to this level before and apart from a couple of periods of play where Brigade just showed a little more composure, Quins yet again punched way above their weight.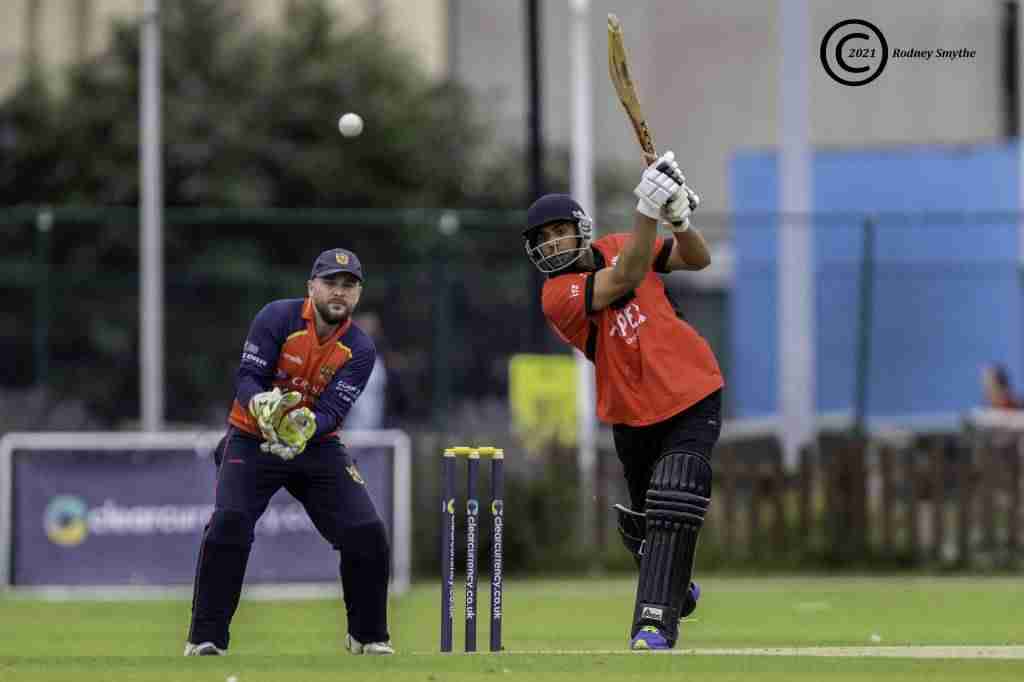 Skipper Matt Brewster said: "We were very proud of the performance but devastated initially when the match ended. The support was incredible and for our young side to play in front of and for people who care so much about our club was a privilege. It will take a while to get over but when the dust settles, we'll realise that we've done something that no one has ever done before in Munster. It was a great game of cricket to be part of and Brigade were better on the day."
Match Summary:
Brigade CC 125/8 (Barr 26, Murdock 23, Hassan Khan 3/39, Brewster 2/16) beat Cork Harlequins CC 117/9 (Ali 26, Buss 17, Britton 4/28, Allen 2/30) by 8 runs.
Picture credits: Rodney Smythe